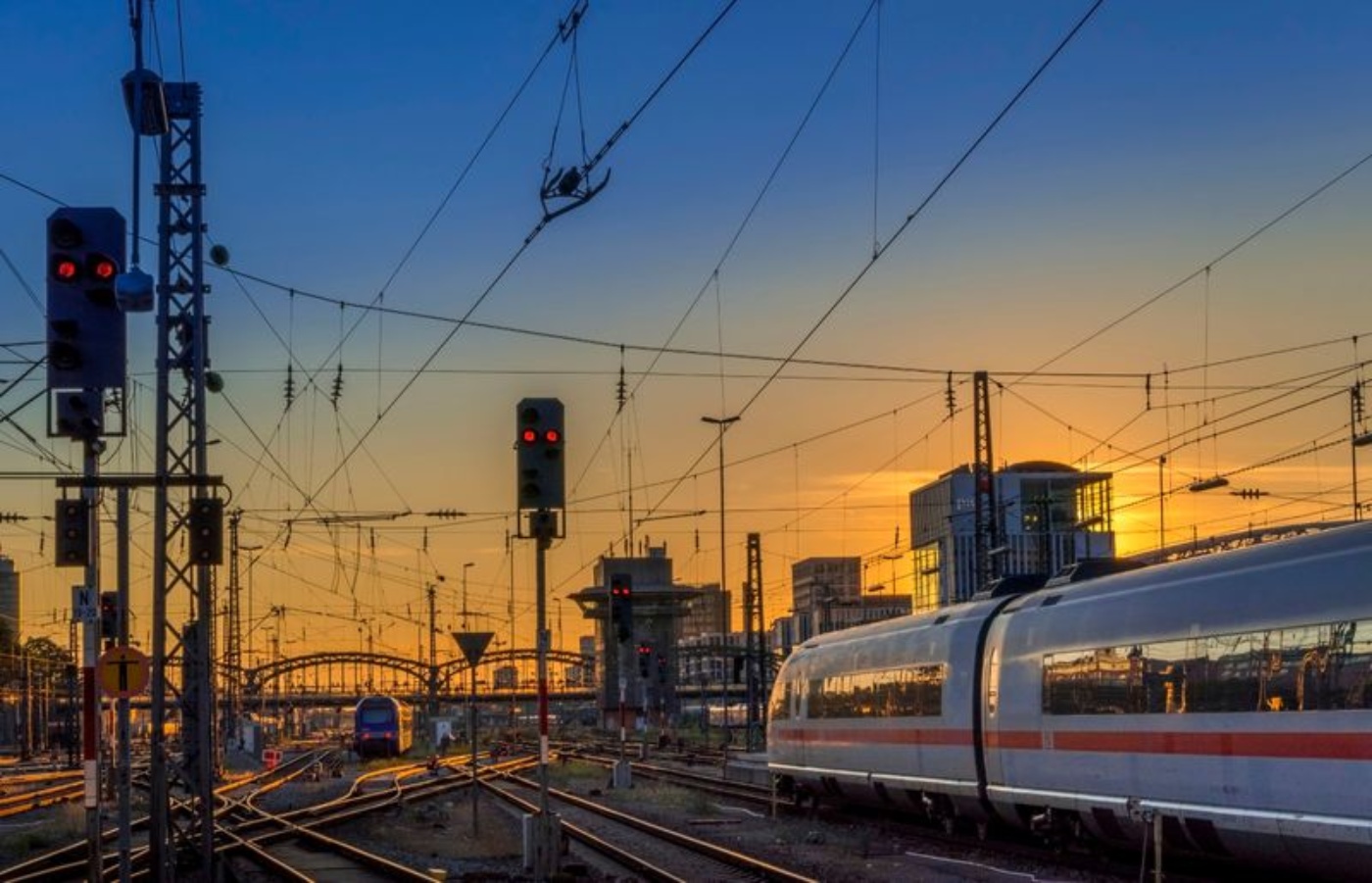 Travel comfortably by train and save money
Event tickets in cooperation with Deutsche Bahn
Many of you will already be thinking about how you will travel to the IAA in Hanover. Of course, the various options available all have their advantages and disadvantages.
In cooperation with Deutsche Bahn, we can offer you a reduced price for travelling by train. This is a limited contingent of tickets for the journey from any station in Germany to the fair in Hannover. Unlike the 9-Euro Ticket or other discounted offers, use is not limited to local transport. All local and long-distance (ICE, IC, EC) Deutsche Bahn trains can be used.
You can also arrange your booking so that you travel there up to two days before the fair (16.09.2022) and your return journey can take place up to two days after the end of the fair (27.09.2022).
All journeys from any departure station are subject to a flat rate of €49.50 per journey and per person.
You can book your tickets for your journey to the IAA at the following link: https://www.veranstaltungsticket-bahn.de/?event=3814&language=en